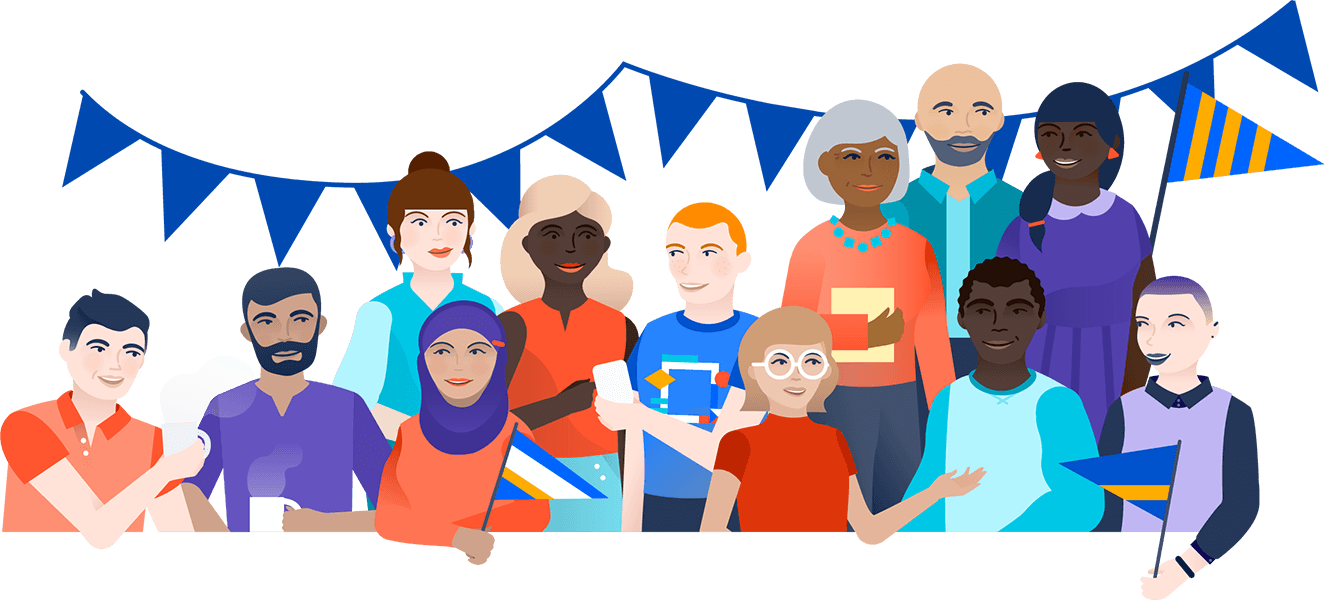 18 Jul

A Team Calendar Solution for Confluence Users

JIRA Administrators often times are asked to recommend a calendaring solution that will integrate with Confluence. The  Atlassian Marketplace provides a variety of add-on calendar solutions, such as Work Time Calendar and  JIRA Calendar Plugin, that integrate with JIRA and Confluence.

So, how do you go about choosing the best calendar solution for your project team that is collaborating using Confluence and JIRA?

One best practice is to begin the calendar selection process by documenting key business, functional and administrative requirements that the selected calendar application must fulfill. Using requirements as criteria to select among all available calendar solutions often times narrows the field of options to just a couple of solutions, which upon a second review, results in a single option as a recommended best fit.

JIRA Administrators who have Confluence users in need of a highly configurable Cloud-based team calendar solution should consider the  Teamup Cloud calendar application. Thanks to Confluence's  iFrame macro feature, the URL address of a configured Teamup Calendar can be embedded in a Confluence Web page, making it possible to access, add to and edit Team calendar entries right from Confluence.

What calendar solutions are working for your JIRA and Confluence users today?