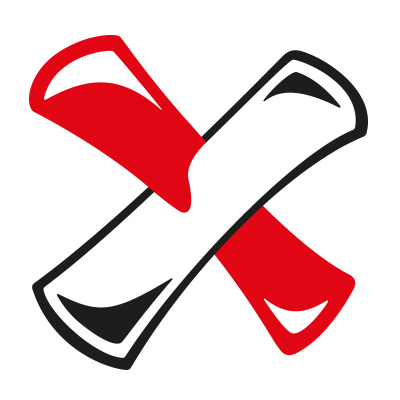 13 Jun

Automation Made Easy

Everyone knows the easiest way to complete a task is to get someone else to do it. This has been the way of the world since the beginning of time. Automation is no different with the exception that instead of "someone" you're getting "something" to do the work for you.

That something is now Ranorex. With manual testing being as tedious as watching grass grow or glue dry, you're going to need all the help you can get. Instead of writing a new script for every release, change, or alteration Ranorex's all-in-one flexible UI tool, you can go from writing scripts to taking sips, of coffee that is. You can run tests across all environments and devices with the ease of pushing a button. It's as simple as writing one (that's right ONE!) test and then you choose specifications i.e. browser, language, or really any other condition you want. If that wasn't enough the best has yet to come. Like a chain-smoking monkey in a tutu on roller skates, there's more to the story. Now with every update or change, Ranorex's object recognition identifies the change and keeps testing so there is virtually no downtime and no rewriting scripts.

Now I know what you're thinking "This has to be super expensive and super complicated". I can't begin to tell you how wrong you are so I won't. Ranorex is as affordable as it is easy and practical. For essentially the price of a used car you can get started with Ranorex. Making profits soar and operating costs get in a Delorean and hit 88 miles per hour is a benefit that would make anyone say "GREAT SCOTT!". This is something that both beginners and experts can agree on, making it the complete tool for automated testing. Ranorex's easy to use interface and sleek design will have it competitive in the marketplace for years to come.