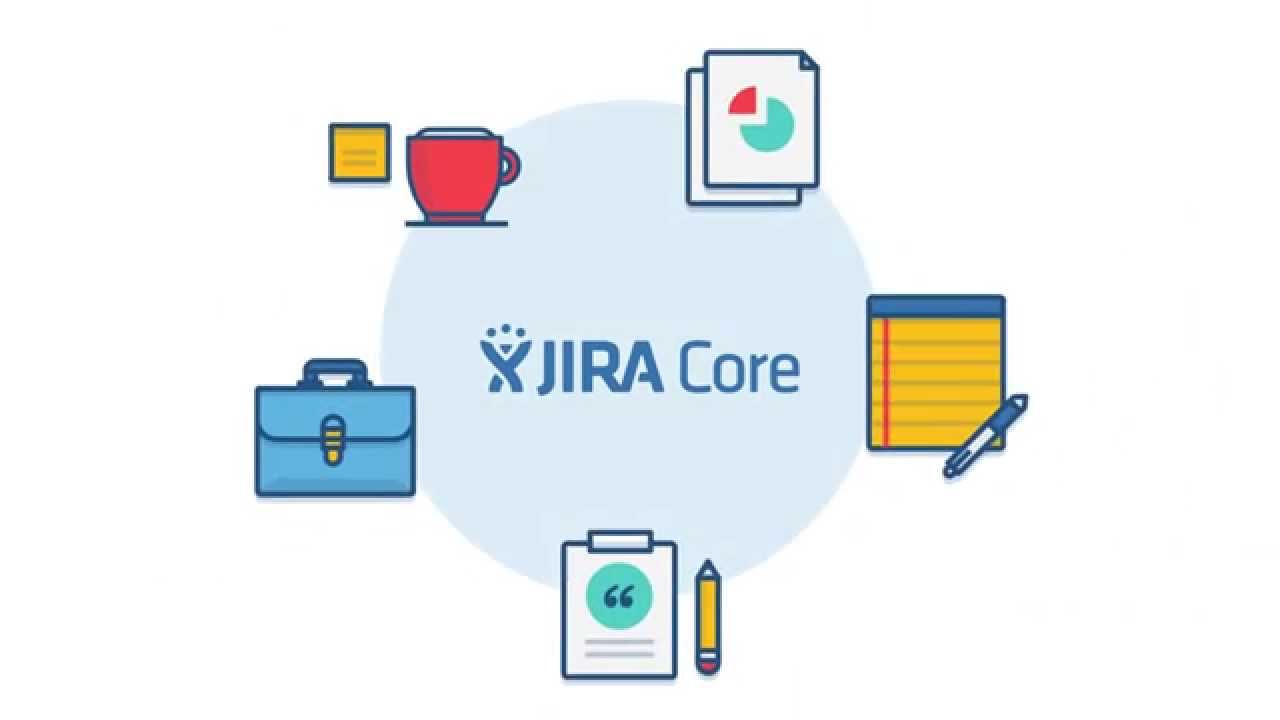 28 Aug

JIRA Core and Agile/Scrum: A Powerful Combination for Business Project Management

My  July 18th blog post discussed two add-on Confluence calendar applications and an approach that would integrate a  Teamup web calendar with a Confluence page. Also mentioned was the best practice of documenting key business, functional and administrative requirements to use as selection criteria to choose a calendar application that would best meet a team's needs.

Could we apply  Agile project management principles and a  Scrum framework within a  JIRA Core customized Project to manage a business project that would enable the selection, configuration and go-live launch of a calendar solution for a business team?

While we could take  a spreadsheet approach using  a customized Agile spreadsheet to capture business Epics and  User Stories to document business calendar needs, this is not the best approach when working a project in collaboration with a team. The limitations of using a customized spreadsheet to guide a team project concerned with launching, testing and ongoing configuration management of a customized calendar software application will become apparent as the project progresses.

What if we created a custom JIRA Core business Project that would capture team calendar business requirements toward selecting the best team calendar solution, and then use the same project to configure, launch and test the calendar application via a series of production build and release cycles?

Going forward, could we then use the same JIRA Core customized Project to manage changes to our production team calendar solution?

In the coming weeks, we'll explore how JIRA Core and Agile/Scrum can be combined in a customized Project to manage a team calendar selection project using an Agile project management approach.

Stay tuned.