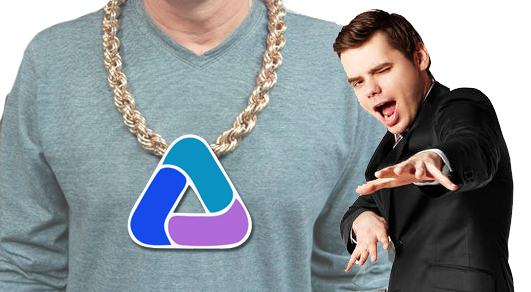 04 Dec

Are you down with UFT, yeah you know me!

At this point, I would ask someone to drop a beat, but I know how old I am and how ridiculous that sounds. Speaking of ridiculousness, UFT 14.02 has dropped like a bomb full of trinkets of gratitude.

StormRunner Functional was included in this release allowing engineers to test web and mobile applications logically and consistently via the cloud as you would locally, saving those "dolla, dolla bills ya'll". Being able to test against any of the "big browsers" without creating a test lab gives you virtually no limits.

Additionally, being able to view results in both UFT and StormRunner will be a huge help. Everyone knows Amazon is on top of their game and what better way to stay on top than to partner with Amazon WorkSpaces for a secure Desktop-as-a-Service solution. Now you can provide all team members with access to UFT and the resources they need anywhere, anytime, now that's what I call "off the chain".

Mobile support is getting enhancements too! Visual Relation Identifiers (VRI) is now supported. This allows UFT to identify objects based on their relative location to neighboring objects. This becomes almost essential when you have multiple objects that are identical and that is definitely not "whack". With the Network Virtualization reports you're now able to test the test statistics. That's tests on tests on tests!

They didn't leave out API test enhancements either. You can zip those bad boys up and take them with you wherever your "whip" takes you. You'll also be "beatboxing" with joy over being able to disable specific steps when debugging. Whenever you're ready you can enable the step to include it in your test again and that has me already "buggin". This new update has a virtual "house party" of newly supported technologies and frameworks: Microsoft Dynamics 2016, GWT 2.8, DevExpress WinForms 17.1, and a "host with the most" more.

So if you're tired of "break dancing" around the truth, I'm sure you can "pop-n-lock" down a copy of UFT 14.02 and "get down" to some serious business!