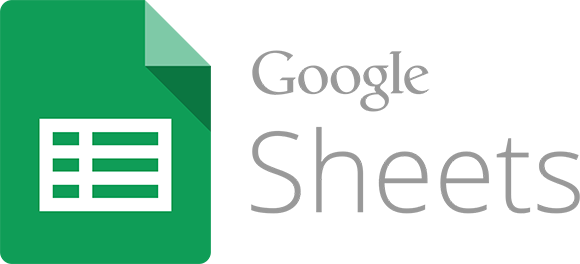 06 Jul

Embed Google Sheets In a Confluence Page

Many professionals make use of Google Sheets spreadsheets to track project information. Thanks to the ability to share a Google sheet with anyone that has a Google account, team members can easily collaborate on a project using a shared Google sheet.

Did you know that you can easily access your Google Sheet from a Confluence page? The how-to article Working with Google Sheets in Confluence by Liam Holms shows you how easy it is to embed a  Google Sheets document in a Confluence web page.

Embedding a Google Sheet in a Confluence page provides a quick and easy means for Team members using Confluence to access needed information right from Confluence. Best of all, edits made to a Google sheet embedded in a Confluence page occur in real-time to the Google Sheet.

The key benefit of embedding a Google Sheet is that team members no longer have to be concerned with logging in to their Google account and hunting through a myriad of Google Drive folders and files searching for information that they need. They simply access the Confluence page that contains the embedded Google sheet.

What could be simpler than that?