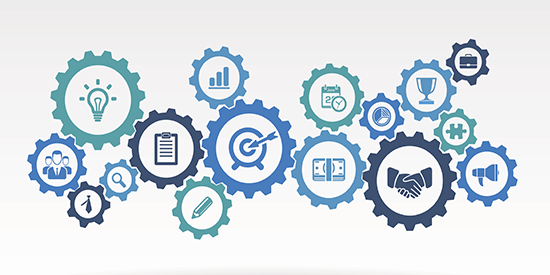 07 Aug

Transitioning Spreadsheet Managed Business Processes to JIRA and Confluence

Are you hankering to find a business application where stakeholders can realize significant tangible business benefits through the use of JIRA and Confluence?

Begin by having a look around the workplace. Look for business practices and processes that make use of a spreadsheet to track important program or project information. Spreadsheets are often used to manage program and project information as most spreadsheet applications can perform business calculations and be configured with application-like features and functions.

While spreadsheets can provide a quick and easy means to fulfill a business need, the drawbacks of using a spreadsheet to manage information and collaborate with other stakeholders become apparent over time.

The good news is that many business processes that rely on spreadsheet and email for collaboration can be easily transitioned to a JIRA Project, with Confluence providing additional capabilities. The benefits to business stakeholders can be quite significant along with receiving a return on your JIRA investment.

Would you like to learn more about creating JIRA and Confluence applications from spreadsheet-oriented business applications?